Traveling is one of the most magical things people can do. At the same time, it is a truly powerful activity that can do magical things to people's lives. A chance to explore the matchless greatness of the creation that includes humanity, traveling offers new experiences that are worth keeping forever.
Some things fresh and unfamiliar await at the entrance of every person's first trip and even of every first trip to a specific place. A lot of things make you really excited and energetic about traveling, yet on the other hand, there could be some parts that can make you hesitate. In particular, new food makes some people so enthusiastic, but it also makes some people take a little step back. In short, you could either be ready to try new food or not! The reason could be not only food allergies but also being scared to taste something unusual to you. 
Do not be afraid to try new food when you travel, especially when you are visiting a local province or a foreign country. Why? Check out the list below to know why!
1 – You can explore diverse food selections.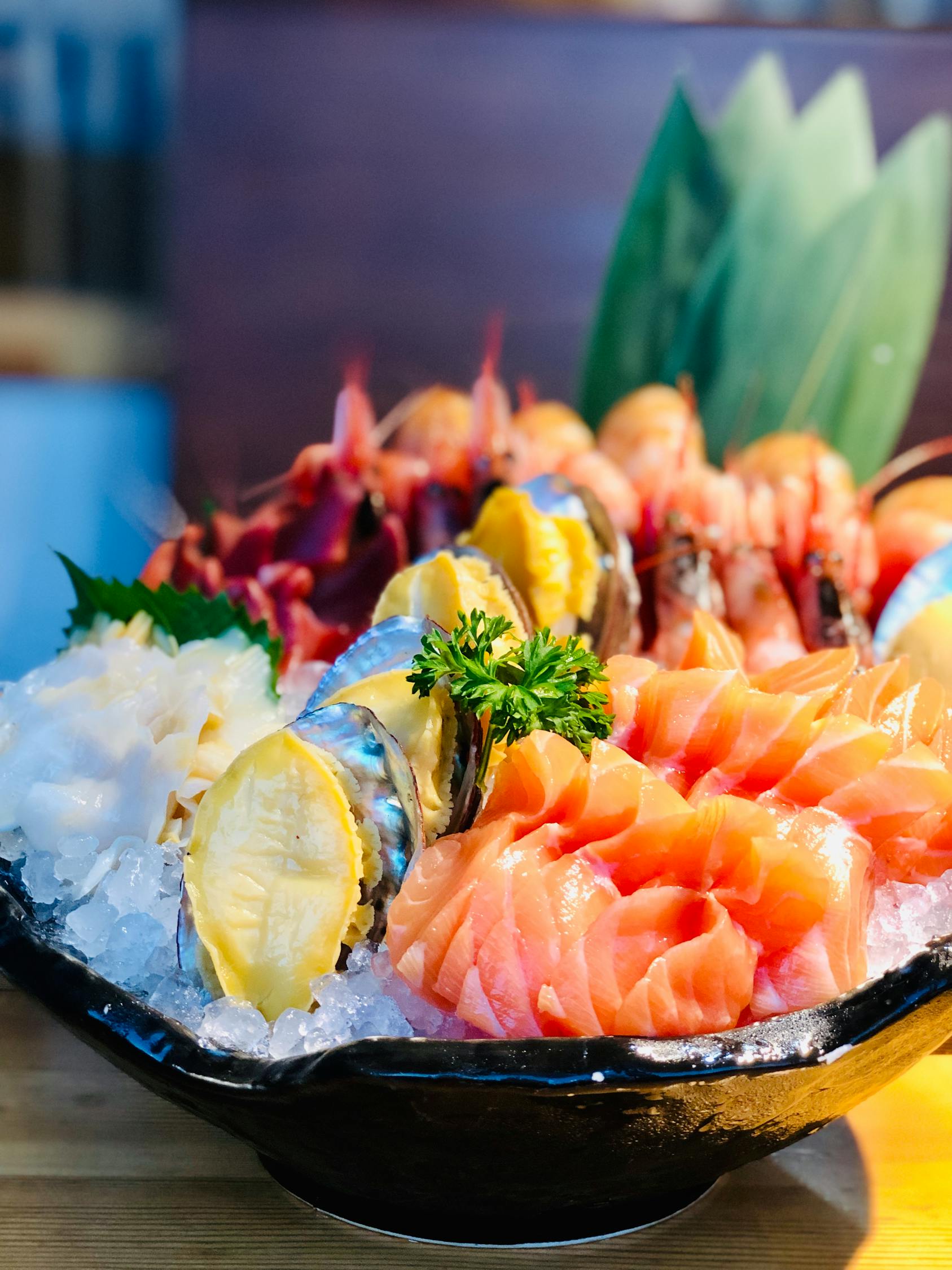 A day will not be enough if you are going to look up the various kinds, styles and variations of food around the globe. Even a week might be too short! There are incredibly loads of lists to make if you were to name them all, but don't worry because you don't have to! 
Traveling gives you a golden opportunity to explore diverse food selections which you won't be able to know if you are just sitting all day at home or at work. Online search engines often give only the popular and most sought-after picks, but how about other hidden gems? You can unravel their existence through traveling. 
If you think that your country or city already has a wide range of menus to choose from, well, you have not seen other nations yet; you have not gone to other cities yet. You will be surprised and overwhelmed in the best of ways when you get to know what they are and taste their delight! 
This allows you to truly learn tons of colorful information which you can use advantageously. What's more, you will obtain more food favorites to add to your heart and, of course, to your tummy.
2 – You can understand other cultures on a deeper level.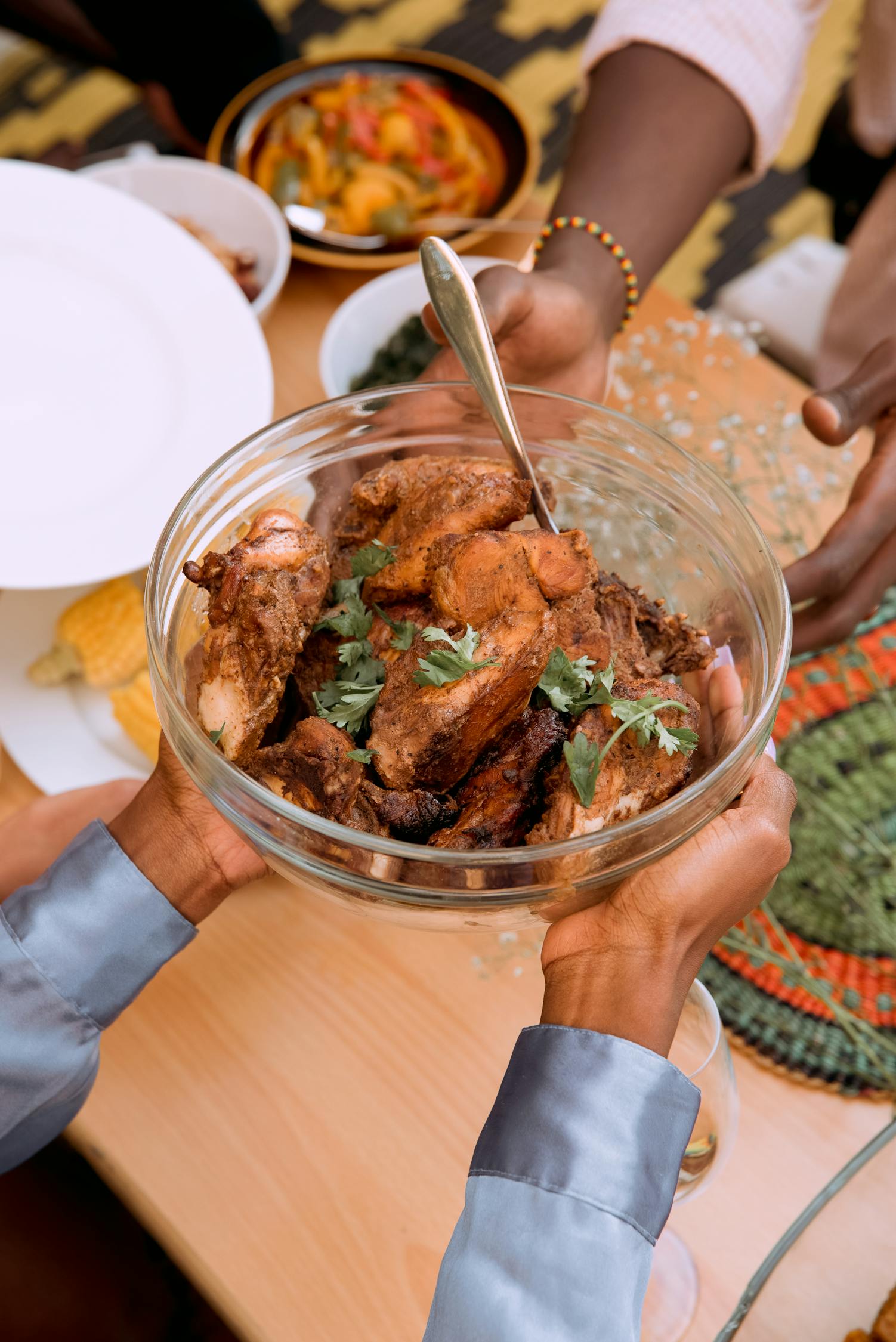 Food is not just about tasting good and looking good. For every country, it showcases a big portion of its identity and history too. For some, food speaks a thousand meanings that display the preservation of local cultures and traditions. Eyes are caught and hearts are captivated by foods that are presented uniquely, and even in those artistic food styles lie deep and special interpretations about the country's or the city's background. 
Do not be afraid to try new food when you travel because it does not just inform you but also bring you closer to the heart of the places you visit!
3 – You will be surprised at how limitless the possibilities are when it comes to cooking and serving food!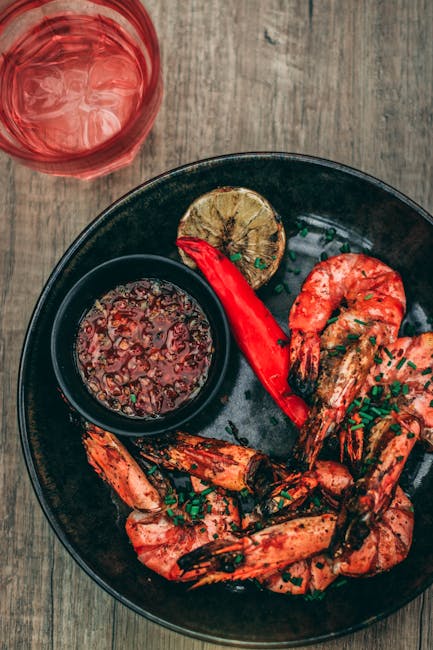 Traveling surely paves way for loads of interesting revelations about the world. The moment you check out many new foods from the countries you travel to, you will inevitably be surprised at how limitless the possibilities are when it comes to cooking and serving food. You will definitely be amazed that a single main ingredient can give birth to more than 10 recipes or more! From food in your hotel accommodation to food on top of the mountains of your adventure trip, the food revelations are thrilling!
4 – They're seriously mouth-watering!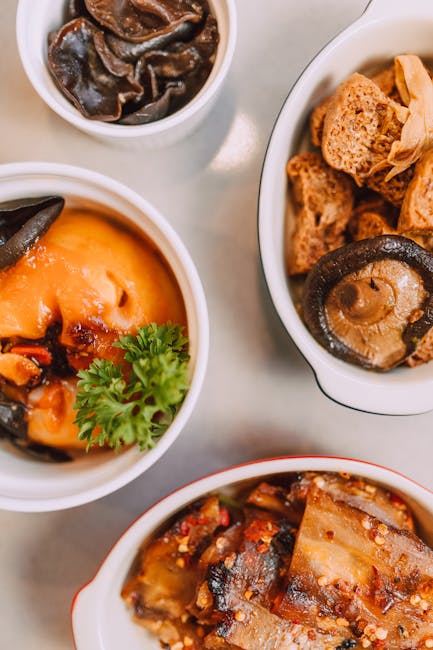 Many of the foods you will encounter when you travel are seriously mouth-watering! You can say that they all are, but to avoid sounding exaggerated, let's just say that many of them will definitely make you drool and crave. There's a big chance that you will regret skipping them, so do not take a step back. Try new food!
5 – Find your taste buds' new global favorites.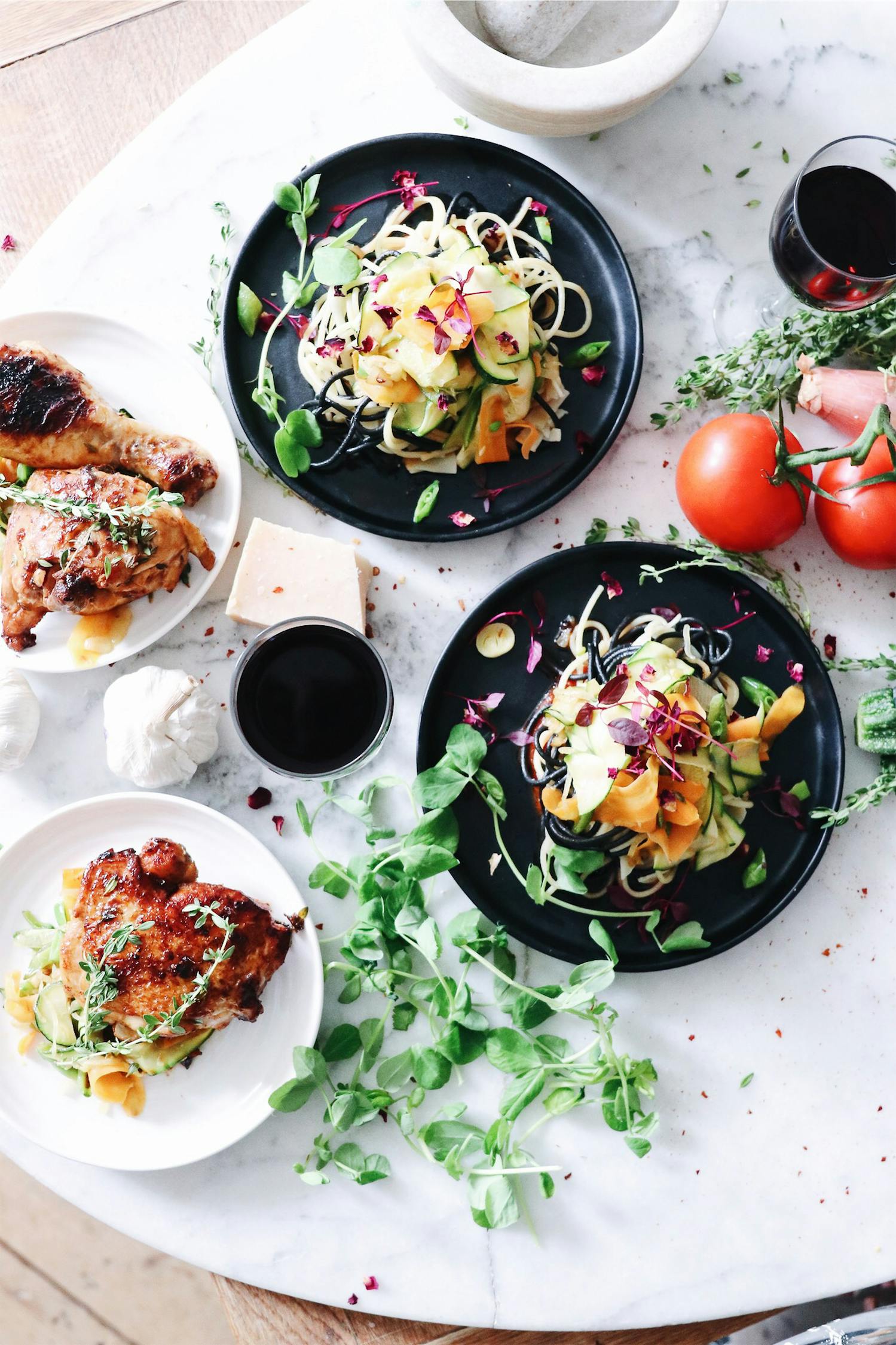 By checking out new food you discover from traveling, you might find your taste buds' new global favorites. As a local in your homeland, of course, you are used to local food. Why not range over other food choices that make the world a better place? Isn't it fun and cool to say you have a foreign food fave? Travel and make new lists to be proud of!
_____________
SOMETHING NEW
Food makes for an unforgettable travel experience. There's no trip that's complete without good food and new food trips! Go munch on something new!
_____________
ABOUT THE AUTHOR:
Nicole Ann Pore is a writer, an events host and a voice over artist. Quality and well-researched writing is her worthwhile avenue to enlighten and delight others about things that matter. She is a daytime writer for Holiday Inn Parramatta Hotel, a five-star hotel in Parramatta, New South Wales which provides a rewarding stay and a close reach of Australia's noteworthy features. Nicole graduated Cum Laude from De La Salle University Manila, Philippines with a Bachelor's Degree in Communication Arts.